The wide range of imported and domestic curtain track systems allows you to choose between modern and classic designs that perfectly suit your taste.
Our exclusive cooperation with SOMFY ensures we have all modern motorised curtain track solutions.
Our expert associates will mount them even when it comes to the hardest level of application.
All of our systems come with a guarantee (ranging between 1 and 5 years).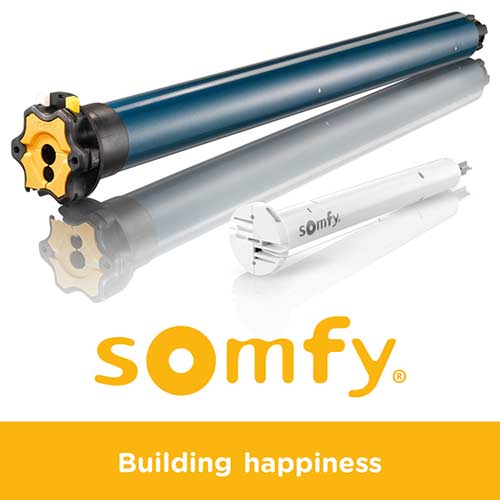 125 Ypsilantou, Piraeus
PC 18532
Telephone: 2104212288, 2104227625
Mobile: 6944442746
Fax: 2104212290